Have a green NYE celebration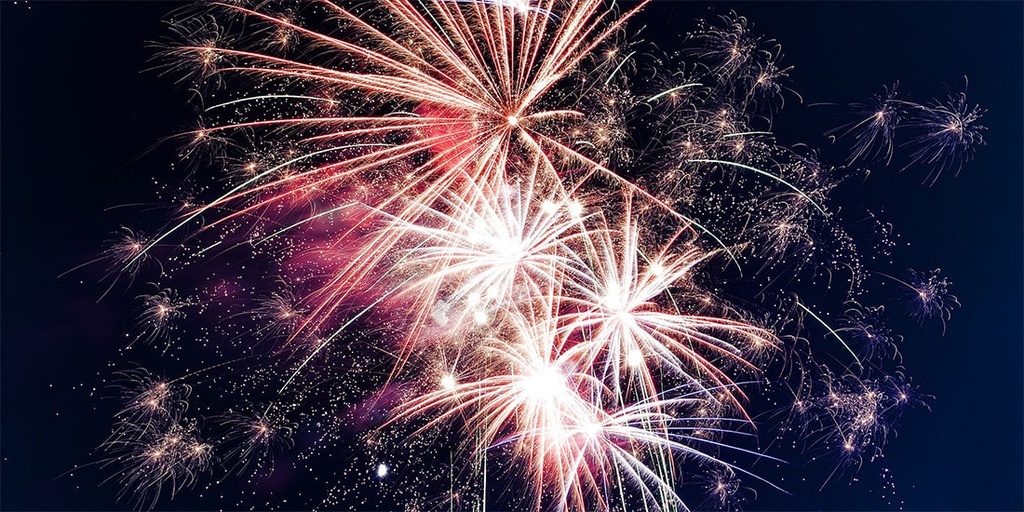 Earth Points
10 
EaseMedium 
Description
Ring in the New Year the planet-friendly way! Whether celebrating the New Year with family, friends, or on your own, make your party both festive and eco-friendly.

There are environmentally friendly options for almost every aspect of the party. Check out the Tips section for ideas to improve your ringing in the New Year.

The Earth Hero Team wishes you a happy, prosperous, and green New Year! Make next year better than the last!
Tips
Going out - Be mindful of making a mess and avoid one-time usage items that end up in a landfill. The big celebrations around the world cause
a massive amount of waste and clean-up
because of single use stuff.
Decorations - Reuse and repurpose some of your holiday decorations, make homemade ones, or purchase plastic-free decorations. Avoid glitter. Glitter = microplastic.
Lights - Go with LED to get something that will last longer and use less energy. For example,
use LED tea lights
to spruce up your home. With any lights, keep re-usability in mind. For example, something you plug in, charge, or can use rechargeable batteries with.
Swag - Rather than purchasing noise-makers, hats, or other accessories that you only use once, go with something that is higher quality that you can use for years to come.
Invitations - Go digital by opting for digital invites rather than paper ones.
Food - Serve more plant-based options and fewer meat ones. Consider a theme for the evening, such as vegetarian, organic, or local craft drinks. Use it as an excuse to try something new and fun. Buy locally sourced where possible, which makes for a more fun story. People are often interested in hearing about local options.
Utensils - If you have enough, use your own cups, silverware, plates, and bowls. It makes for a classier party and saves money. If not, consider asking some people to bring their own. It is amazing how fun people find that. If you want to go disposable, use recyclable or compostable options.
Fireworks - Looking for lower chemical and safer options for the family? Check out
firework alternatives online
.
Additional Resources
---
Related