We are Earth Heroes
We believe a billion compassionate activists can restore a healthy earth where life can thrive, so we are motivated to inspire people and their communities to join the global climate movement.

Our nonprofit volunteer team is focused on providing tools and ideas that empower all who want to reduce emissions and care for our shared planet. We help people to effectively respond to the climate emergency while strengthening their resilience and quality of life.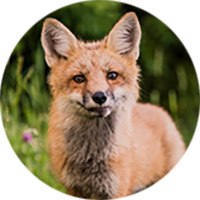 Adam Leskis
Frontend software engineer focusing on React and Web development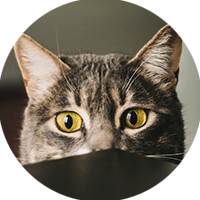 Alan Cuenca
Frontend developer
Alex Law
Software engineer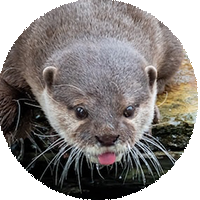 Alicia Wang
Product Manager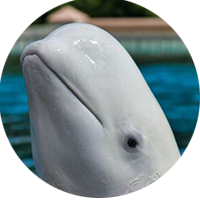 Annamária Kupó
Social Media Manager, Geographer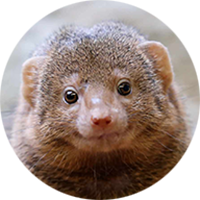 Annette Olson, Ph.D.
Environmental scientist, created ClimateSteps.org website and community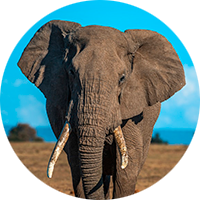 Becky Hirn
Writer, teacher, traveler, gardener, and nature enthusiast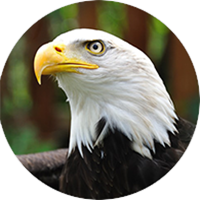 Ben Gerhold
Innovation developer with experience in 100's of successful new product launches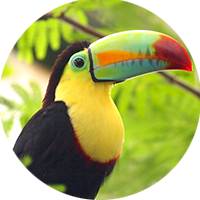 Carlos Silva
Portuguese Translator, Nature Enthusiast, Reader, Musician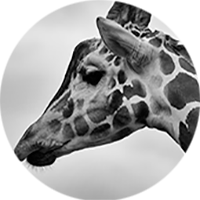 Cristina Mendonça
Change Strategist with 20+ years-experience and Founder of Techni.com.br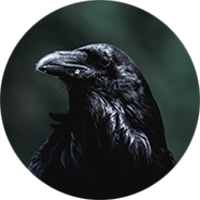 Cyndy Parr, Ph.D.
Big Data, Open Data, and Public Access expert, helped create Encyclopedia of Life at the Smithsonian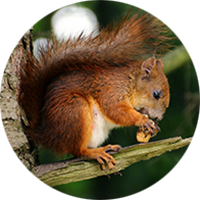 Dang Du
Economics, design, sustainable development, and climate finance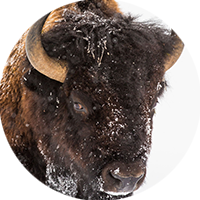 Dave Tierney
Web developer, tinkerer, outdoor adventurer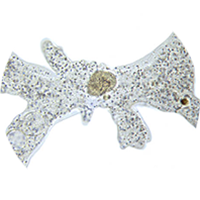 Dayoung Lee
Android developer
Elle (Eleanor) Dashfield
User experience research, software testing, ecology and behaviour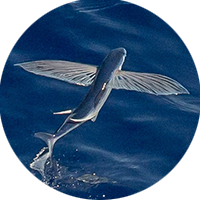 Eric Schulte
Developer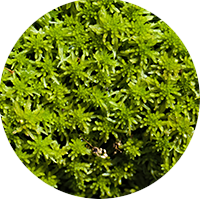 Eva Hofmann
Student of Environmental Sustainability, gardener, musician, writer and German expat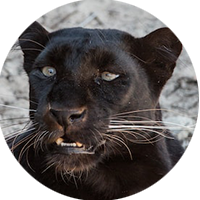 Gladin Varghese
Sustainable Data Scientist and Content Creator
Helia Taromi
Persian (Farsi) Translator, Programmer, Concerned about the future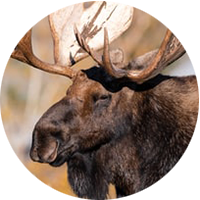 Jaime Hicks
Environmental Engineering EIT, climate change advocate, and French translator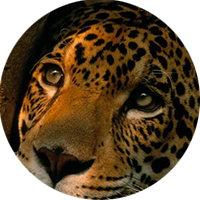 Juan Jose Perez
Web developer, connecting with nature, back to our roots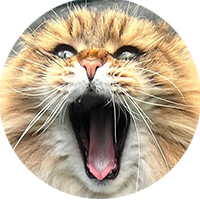 Juliane Miersch
German Brit, content expert, animal friend.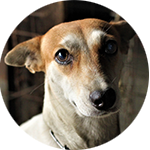 Karl Jamoralin
Android Developer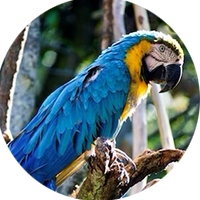 Kauê Jacyntho
iOS Developer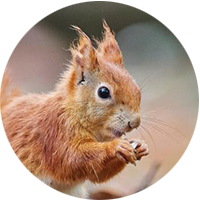 Kien Dang
Software engineer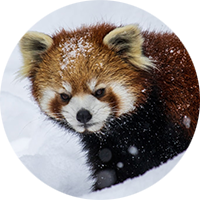 Kylath George
Android developer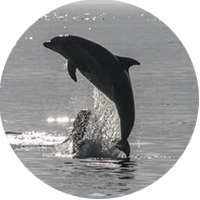 Lan Anh Dang
Android developer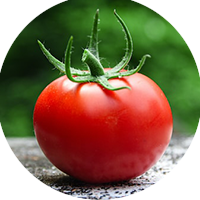 Lloyd Chrein
Writer, Editor, Consultant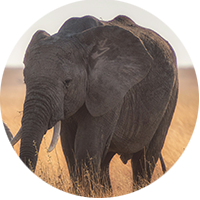 Lucy Chen
UI/UX Designer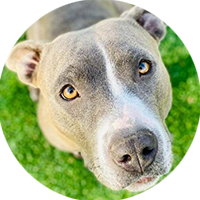 Maaya Yamauchi
Software Engineer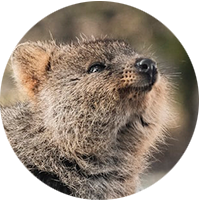 Maria Berg
Mixed Methods UX Researcher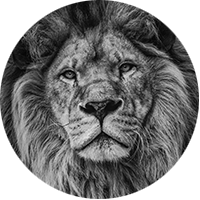 Martin Chukwumah
Content writer, supporting customisation for Africa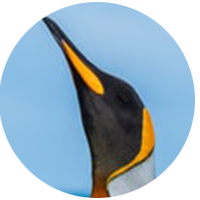 Mokun Li
Animal lover and developer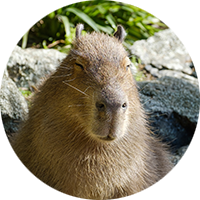 Naomi Sugiura
Japanese translator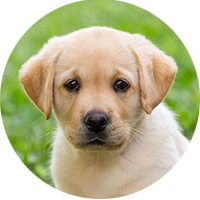 Navin Dhirwani
Full Stack Developer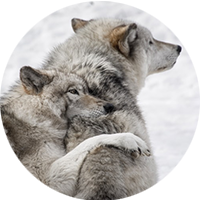 Pascha Scott
Brand strategy, marketing, storytelling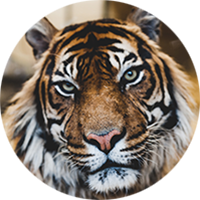 Peter Kalmus, Ph.D.
Climate Scientist at NASA JPL, Author of the book Being the Change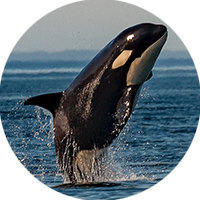 Prat Tana
Software Engineer, Minimalist, and Nature Enthusiast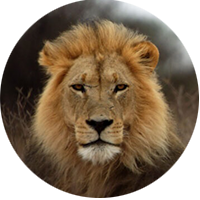 Priyanka Baskaran
Android Developer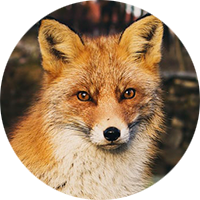 Sabrina Morellato
UX researcher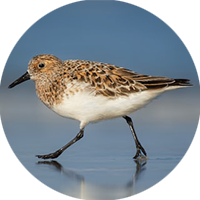 Sandy Wilmore
Team manager, researcher, writer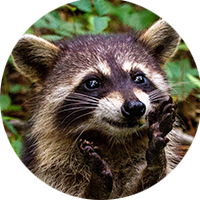 Susan Chien
UX Designer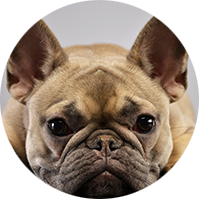 Susan Jung
UI Designer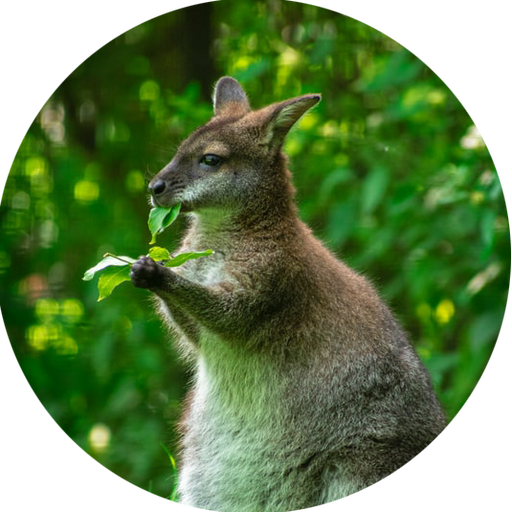 Till Haßel
German translator and content creator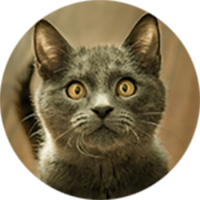 Tom Feltham
User experience design and digital marketing strategy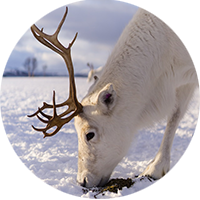 Yasmine Himanen
Software Developer, passionate about curbing climate change through tech