Sign climate petitions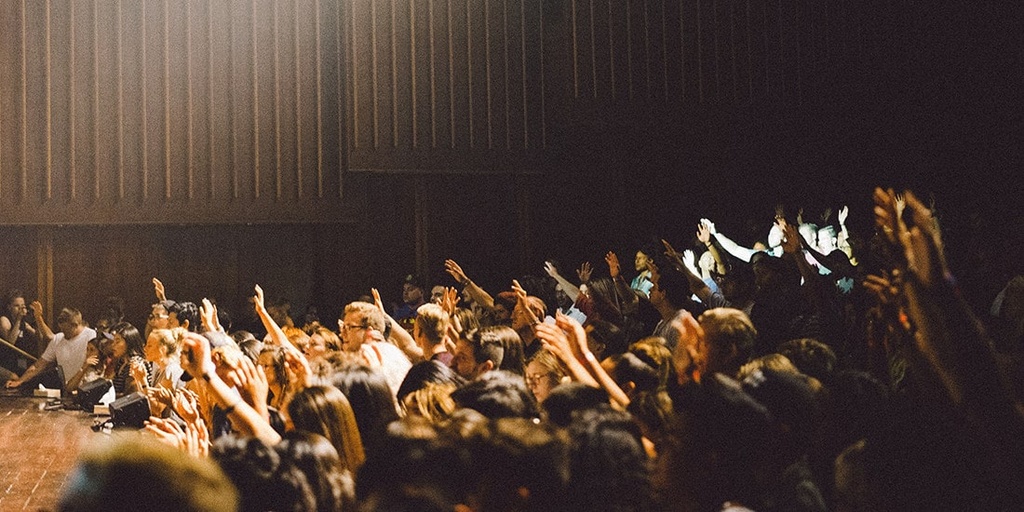 Earth Points
1 
EaseEasy 
Description
Add your voice to the call for urgent change. Every one of us can help reach the critical mass needed to help move our society to a better place. This is a quick and easy way to add your voice.
Tips
• Many climate action groups share petitions to sign. Sign up for the email lists of a few groups to get notified about petitions.

• Search online for climate change petitions, rainforest petitions, wildlife petitions, or whatever particular topic interests you to improve our world.

• If it is something you really believe in, consider sharing the petition with others. It helps to get more support and keeps the particular problem top of mind with others.
---