Invest in clean energy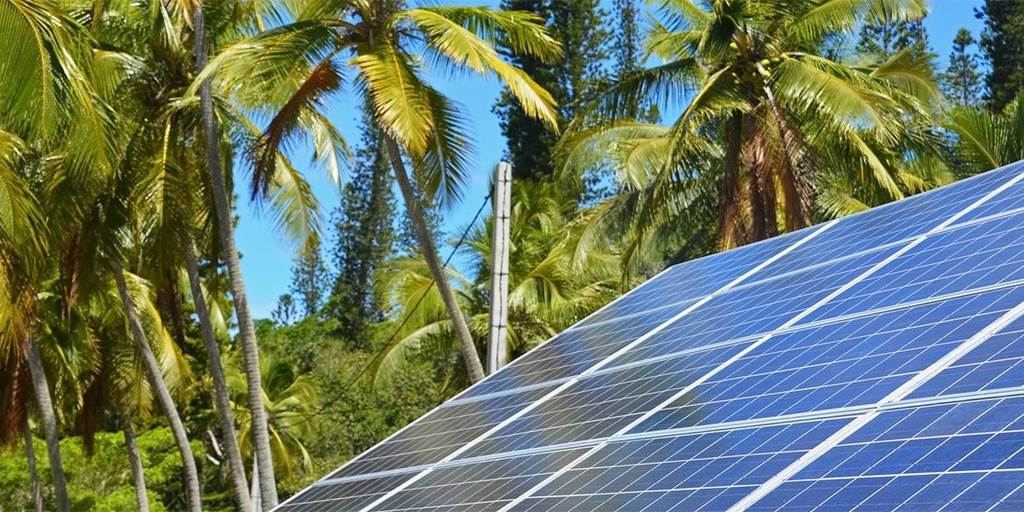 Earth Points
45 
EaseMedium 
Description
Did you know that you can combat climate change by investing in clean energy like solar, wind, and geothermal? Green energy companies and the industry overall must continue to innovate to out-compete fossil fuels. For renewable power to reach all facets of society, it needs financing.
If you are in a good position financially, you can invest in various aspects of the renewable energy supply chain and ecosystem. For example, you can invest directly in public companies like First Solar (FSLR), a large-scale solar panel provider. Alternatively, you can invest in other renewable stocks like Sono Motors (SEV), which makes solar-powered cars, or Siemens Gamesa (GCTAY), which manufactures wind turbines across the world.
A less risky approach is to invest more broadly in a basket of green energy stocks through exchange-traded funds (ETFs) like
iShares Global Clean Energy
.
It is a nice way to put your money to work to speed up the transition to a cleaner and more resilient future. In turn, there may be a good return on your investment, which can then be used to further finance companies that need funds for growth and innovation.
Tips
• First, do some research. Key things to consider are your risk tolerance and your investment horizon. If you are not sure about how to even consider that, then talk with family, friends, or advisors who are knowledgeable. Empower yourself!
• When weighing which company to choose, look at factors that drive the success of a company. Does that pick provide you the best value, strong growth, and momentum? Is it a truly green company that is making a positive impact and has the potential to grow?
• As a starting point, you can get a snapshot of the top renewable energy funds at by checking out
Nerd Wallet Renewable ETFs
and
Clean Energy ETFs
.
• In addition to that, here are some of the largest clean energy funds that you can consider adding to your portfolio. These may not all be available depending on the platform you use to invest, but they should give you a sense of what is possible so you can look for similar options.
- iShares Global Clean Energy ETF (ICLN)
- First Trust NASDAQ Clean Edge Green Energy Index Fund (QCLN)
- Lyxor Net Zero 2050 S&P Eurozone Climate PAB (DR) UCITS ETF
- Amundi Index MSCI Global Climate Change UCITS ETF DR EUR (C)
- BNP Paribas Easy Low Carbon 100 Europe UCITS ETF
- Invesco Solar ETF (TAN)
- Invesco WilderHill Clean Energy ETF (PBW)
- Invesco MSCI Sustainable Future ETF (ERTH)
- SPDR S&P Kensho Clean Power ETF (CNRG)
• It is critically important to consider the
expense ratio
of any fund you invest in. This is how much money the fund manager takes per year for managing the fund. Anything above 0.50% is extremely high and will cost you a tidy fortune over the years.
• Most importantly, know that your funds are powering the climate finance movement. These resources allow societies and economies to get ahead of the negative effects of climate change.
------
NOTE: This information should not be relied upon as research, investment advice, or a recommendation regarding any products. This material is strictly for educational or informational purposes and is subject to change.
Additional Resources
---
Related