Buy food in bulk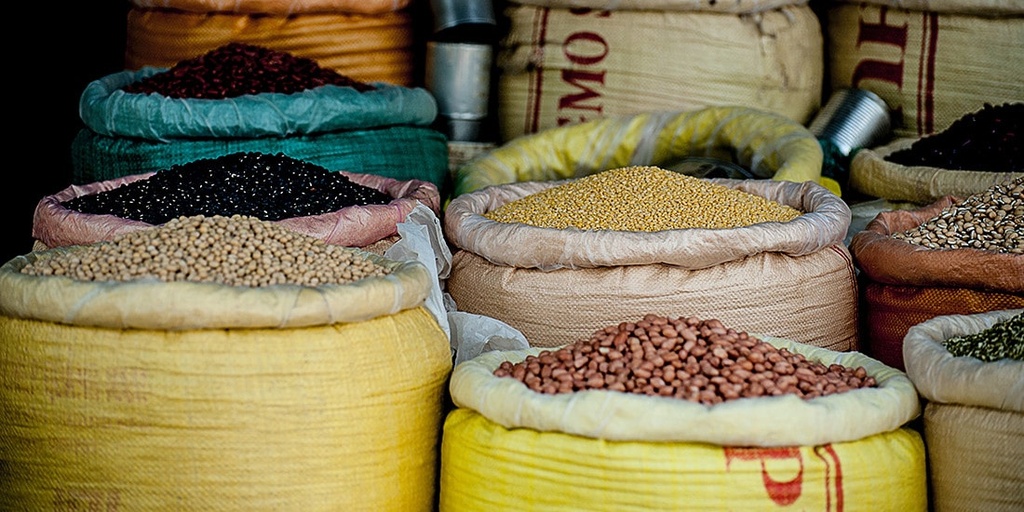 Earth Points
3 
EaseMedium 
Description
Almost all of the food we consume comes in some form of packaging. While this is difficult to completely avoid, the cost of our current system is adding up. For example, each year
eight million tons of plastic end up in the oceans
with 40 percent of it coming from packaging, putting a huge strain on the aquatic ecosystem. Plastic is not the only culprit, however it is a bad offender given how long it takes plastic to decompose.
Modern food packaging is produced using a range of mostly synthetic materials, each consuming resources like energy, water, chemicals, petroleum, minerals, wood and fibers to be produced. Its production generates greenhouse gases, heavy metals, particulates, as well as wastewater and sludge containing toxic contaminants.
One step to address this problem is buying in bulk to limit the amount of packaging used. While this action alone will not completely eliminate the problem, when we take it collectively it reduces the volume created each year. Purchasing in bulk has the added benefit of saving you money.
Tips
• Start simple at your local grocery store and try to buy non-perishables items in the largest container available while avoiding individually wrapped items. This will reduce the cost and waste per unit.

• Identify the bulk food store closest to you and walk the aisles. You will be surprised how many household items are sold without extra unnecessary packaging.

• Make a list of all the things that you use consistently and label reusable containers for storage to make things even easier. This can be done for everything from spices to pasta. Glass containers are a nice stylish and practical option for storage.

• Some bulk food stores allow you to order online and create a standard order that has the quantities that fit into your containers. Short of that you can have a list on your computer that you can reference before you leave your home.

• Will you be perfect? No, there are times when that extra packaging is helpful. However, you will likely find that avoiding it when you can will improve your life and save you some nice money.
Additional Resources
---
Related