Use LED lights for the holidays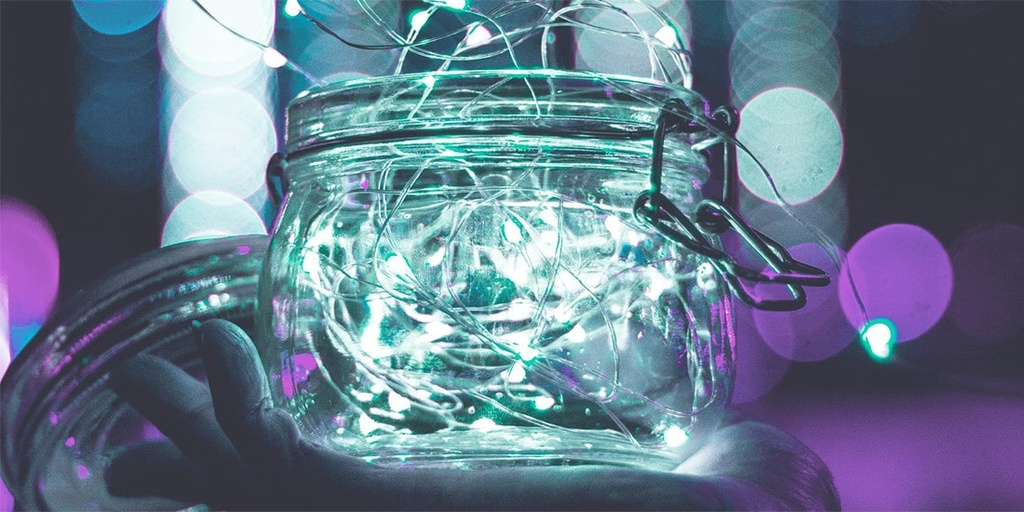 Earth Points
1 
EaseEasy 
Description
Make this holiday season light up with LED lights! Hanging up festive lights is a great way to get into the holiday spirit.
Not only do they save you money, save energy and last longer, but LEDs
contribute less to global warming, ecosystem damage, ecotoxicity, and landfill waste compared to incandescent and CFLs (compact fluorescent lights)
. Taking into account the manufacturing, transportation, lifetime usage, and disposal of LEDs,
they are the best option when it comes to cost and environmental impact
. Plus when it comes to options, there is a wider range to choose from than other types of lights.
Tips
• Still have other types of lights? When they burn out, replace them with LEDs! No reason to create new stuff just yet if you are still getting good use out of what you currently have.
• Does the price of LEDs seem high compared to other options? Do not be fooled. Once the running costs and amount of time LEDs last are taken into account (usually measured in decades) it is not even close. It is a really amazing modern technology.
• Check out
the options online
to see what options are available to get ideas. LEDs open up a whole new world of possibilities.
---
Related