Donate to Earth Hero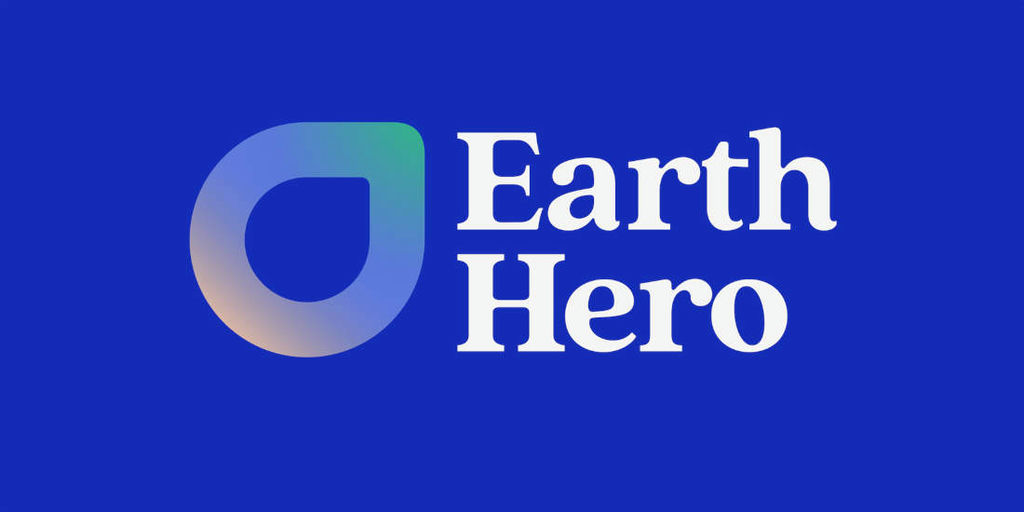 Earth Points
45 
EaseMedium 
Description
Earth Hero is a nonprofit organization made up of volunteers that simply want to help address the climate emergency and improve lives. We think it is important to spread positive ideas and make it easy for people to act on them.
If you can spare a little each month we would greatly appreciate it. It keeps Earth Hero free for everyone and funds the technology we use to create, improve, and spread ideas to live better.
If we each pitch in a little it really adds up to something big that has a lasting impact. Thank you for considering it. :-)
Go to the Earth Hero donation website to make a monthly donation
.
Tips
• We only accept monthly donations. Why? A monthly donation helps us plan better. Plus we do not need to spend as much time pestering people about making one-time donations. You can cancel at any time naturally.
---