Donate to an environmental cause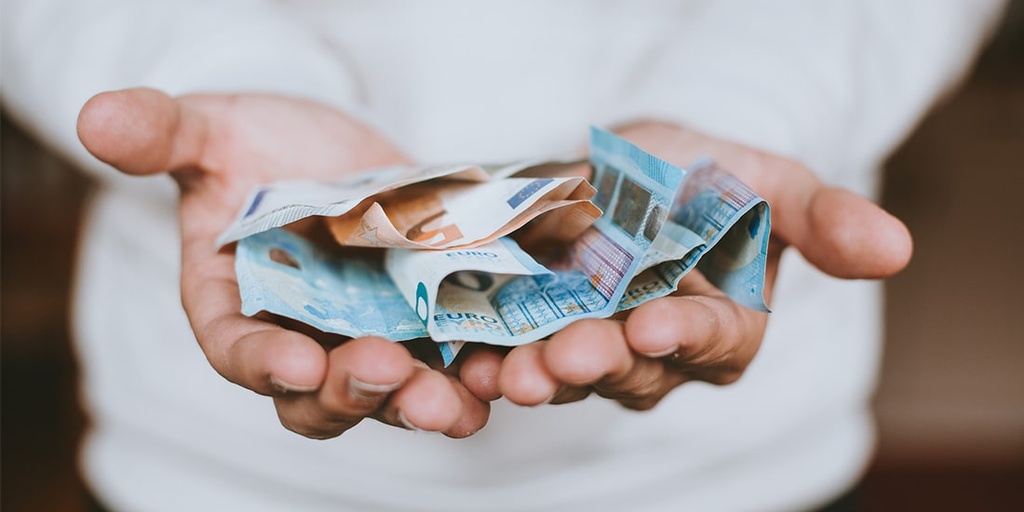 Earth Points
15 
EaseEasy 
Description
There are a lot of wonderful nonprofit organizations doing great work every day fighting for environmental causes. This includes work to improve our climate, better environmental policies, education, directly cleaning our air through tree planting, preserving natural resources, and protecting wildlife.

Unfortunately, for-profit organizations and governments often do not have the incentive to care about our prosperity-giving environment. Nonprofit organizations play a crucial balancing role against this.

These great organizations need your support. They have the benefit of being laser-focused on creating a better world but are limited by the resources to bring that to life. If you have little to spare, do some research to find causes that mean something to you and donate.
Tips
• Research prospective charities to ensure your money has the biggest impact it possibly can have and that the majority of your donation goes to the cause you have selected.
• If you are unsure who to give to, check out online recommendations, such as
this one
. The best lists evaluate charities based on the positive real-world impact they have relative to donations.
• If your selected charity is registered in your country, your donation may be tax deductible, which would save you some money. That could give you more to donate later!
• Set up an automatic ongoing contribution so the donation becomes part of your monthly budget and something you do not need to spend time thinking about again. This also helps organizations plan better by having a steady revenue stream.
• Check to see if your employer has a matching donation program that will supplement your contribution.
• Consider
donating to Earth Hero
to fund the technology and tools we use to create, improve, distribute, and spread the message about better ways of living.
---
Related