Home-make your gifts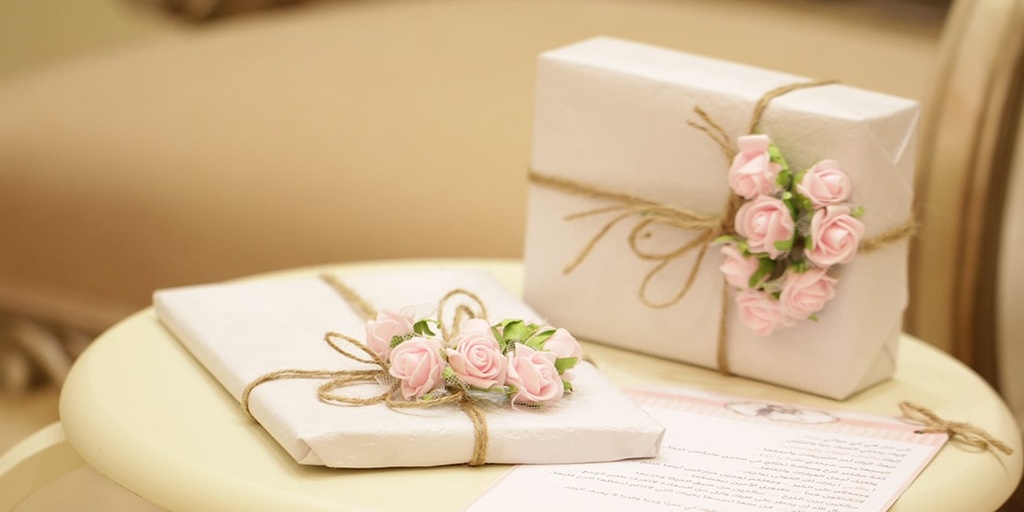 Earth Points
30 
EaseMedium 
Description
Help cut down the amount of stuff, especially plastic stuff, produced globally by making presents with a personal touch for celebrations. Also, it can be great fun to do with others.
Tips
• Plan ahead by knowing when birthdays are coming up and start making early.

• Add personal touches to existing clothes or items to repurpose.

• Reuse pieces of card, fabric, jars, bottles for your gifts.

• Gift the presents in a reusable mug or other item instead of wrapped in paper.

• Have a making day and do several presents at once so you have a supply. This works well for children in particular or for jams and drinks.

• Tell the "why-I-am-making-presents" story in an attached homemade card.

• Glitter is a microplastic, which is killing photosynthesizing plankton. Best to avoid.
---
Related