Talk about climate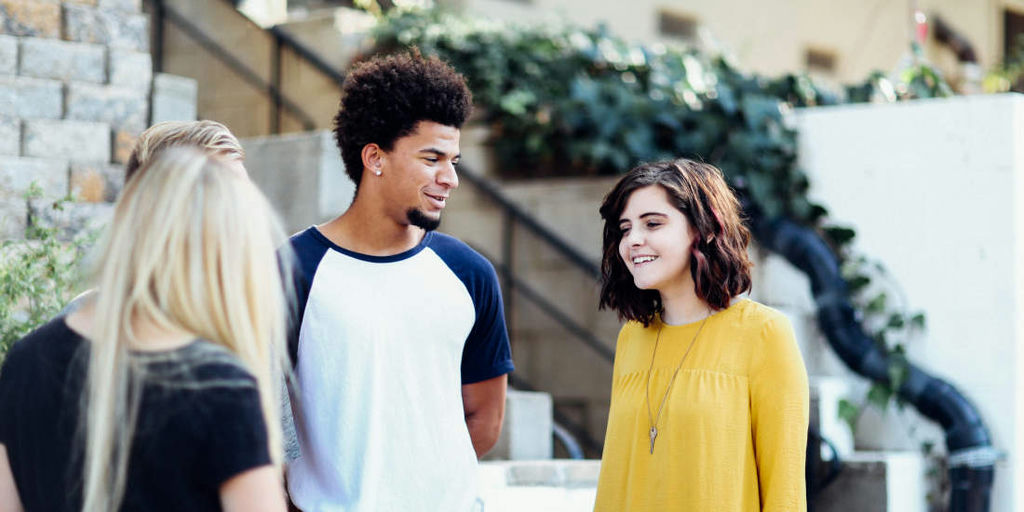 Earth Points
100 
EaseEasy 
Description
Talk about it! One of the most impactful things we can all do in response to the climate emergency is talk about it. Do not stay silent. You are taking action by mentioning your own or others' emissions, as well as your actions against climate change. It helps others see that climate change is personal and shows that action can be done.

Talking about climate every chance you get in your daily life might be even more impactful than organizing a formal public talk, for one simple reason: you get to talk to a cross-section of everyone, not just people ready to come to a public talk!
Tips
• No, it is not always straightforward. Maybe start with a basic question like how do you feel about the climate emergency? and talk about your concern for you and those you know, before you get on to speaking about the core problem and solutions.

• It is not about naming and shaming - it is about helping others learn or face the truth so that we can start a cultural shift through acceptance and change.

• Meet people where they are. Help people along their journey to understanding the heart of the problem (i.e. all the pollution we are putting into the air) and the solutions (i.e. moving to cleaner energy and food options, plus ending our old polluting ways). Do not expect people to completely understand or fully change their minds after one conversation.

• Indirect ways of interjecting climate into conversations are often the most effective. People often want to make up their own minds and not be told what to do. Let them do so, but provide them with things to consider without telling them what to think. Especially if with friends or family over the holidays.

• Talking can be really beneficial for mental health, so you might even find sharing your anxiety about climate with others helps you feel less alone.
Additional Resources
---
Related