Review Earth Hero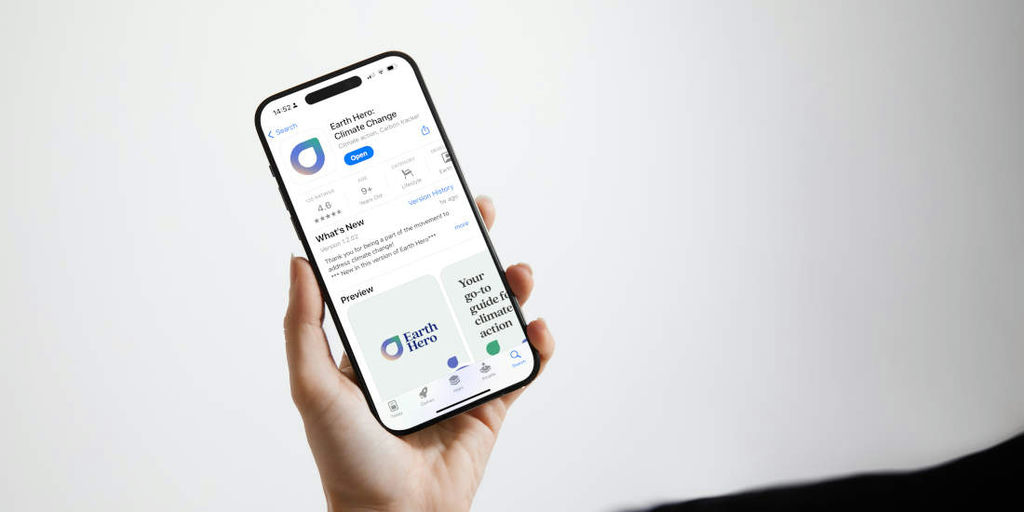 Earth Points
15 
EaseEasy 
Description
Are you enjoying the Earth Hero experience? What new features would like to see next? Write a review of Earth Hero in the
app store
to help us prioritize what to improve.
Your review also helps other people find the app and grow our collective positive impact. Search algorithms in the app stores are based on the rating, number of reviews, and words used.
Tips
• You can review the app in the app store by following this
link
.
• The review can be short or long. Share whatever works for you and whatever you have on your mind.
• It is easy to update your review later if you want to change it.
• We read every review. If you have questions you can even add them in the review and we can respond to them in the app store.
---