Put up election signs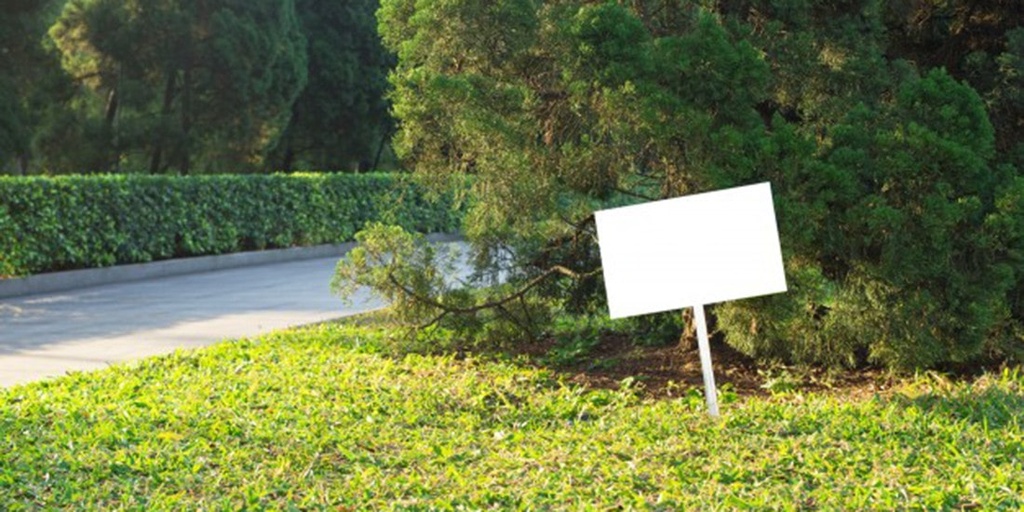 Earth Points
10 
EaseEasy 
Description
As for many climate actions - influencing other people is key to creating an impact. Putting up election signs outside of your home puts the topic into the mind of others as they pass by. Go for it! Make a statement, and influence your neighbors - after all, they love and respect you already. They will appreciate your views. As a bare minimum this will bring about healthy conversation with those around you about why you support a candidate.

Naturally, make sure you understand candidate stances on the environment. This will allow you to have informed conversations with those who support your view and those who do not. There is no better time to influence core beliefs than when someone starts the conversation. Let your sign make the introduction!
Tips
• Contact the campaign office for the representatives your are supporting to ask for signs - either online, by phone. Hopefully you can pick up in person to avoid the packaging. But in an important environmental election - the benefit of the representative can outweigh the cost of packaging.

• Please recycle the signs after the election. For example, flip them over, or glue two together, and write environmental/climate slogans on them.

• Stickers or signs in your window can be effective as well!
---