Adopt a forest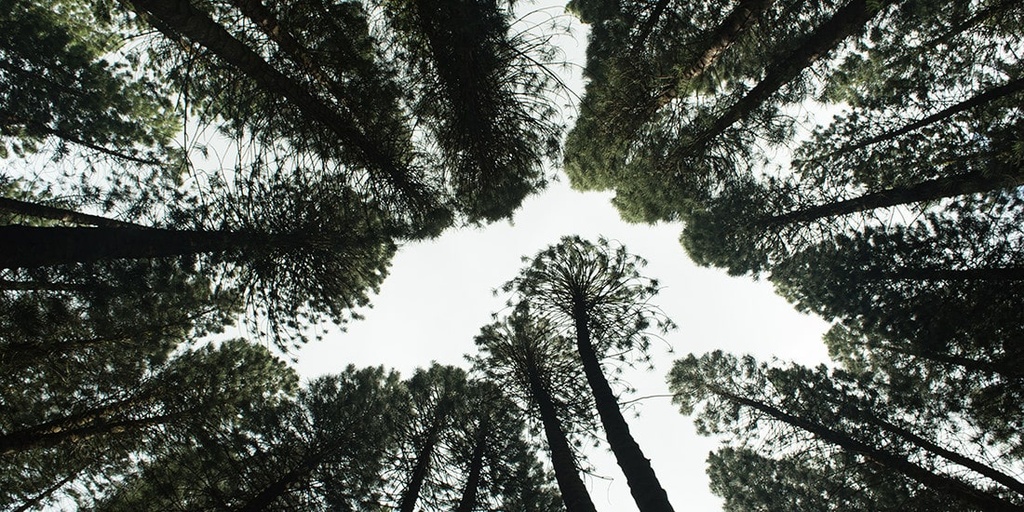 Earth Points
60 
EaseAmbitious 
Description
Planting a tree is great but what about helping planting a forest? Recent forest fires have set ablaze a vast amount of natural forests all over the globe that are impossible to recreate without the help of many.

Reach out to your local forest or environmental service and give them a hand. They know best which tree goes where and when it is the best season to plant. Usually they are short on hands and greatly appreciate the help. Want to go even further? Get your friends and family and contact the services to create a reforestation plan or to get advice on how to start your own forest!
Tips
• A brief search online should hopefully turn up opportunities in your area. The less distance you need to travel to get involved the more likely you can make it a part of your routines.

• Not all trees are suitable for all places. Reach out to an expert to guide you on what has the greatest likelihood of sustainable success. There may even be good resources online for what makes the most sense for your area.

• Generally speaking, local species from the same altitude will be more likely to survive and benefit the biodiversity of the area as a whole.

• Collect seeds or saplings from a nearby forest and expand the forest by planting those in sparse areas.

• To really expand the impact, build a reforestation group. Rally some friends, organize through social media, and go plant some trees!
---