Drawdown climate solutions 101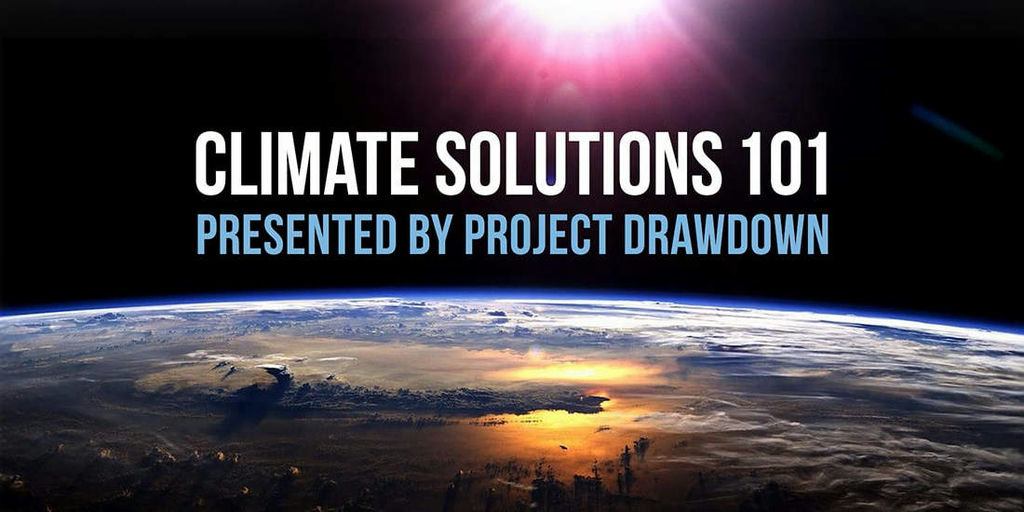 Earth Points
45 
EaseEasy 
Description
Try out this free online video course focused on solutions to the climate emergency. Filled with the latest fascinating insights from leaders in climate policy, research, and beyond, this video series is a brain-shift toward game-changing climate action. Grow your toolkit to be part of the solution through this fantastic knowledge-expanding experience.
It is presented in video units and in-depth conversations and combines trusted resources with the expertise of inspiring voices from around the world. The course is a great way to continue your climate solutions journey, whether you are just starting out or want to deepen your understanding of how to improve our shared planet.
To check it out, go to the
Drawdown Climate Solutions 101 website
and watch the trailer to see if it is a good fit for you.
Tips
• The beauty of the flexible format is you can jump in and start watching the videos whenever you are ready. Break it up and work through the course in small chunks during a certain time of the day or binge all together. Figure out what works best for you and your daily routines.

• The course is broken down into 6 Units:

1 - Setting the Stage
2 - Stopping Climate Change
3 - Reducing Sources
4 - Supporting Sinks and Improving Society
5 - Putting It All Together
6 - Making It Happen

• The lectures last about 2 hours in total, not including the additional material.

• Dare greatly to submerge yourself into the material. While these units are presented in video format, that is only meant to be the beginning of your journey. Take your time and figure out how these issues affect you and what you can do about them. Hopefully, it is a good experience to better understand the situation and solutions to the climate crisis.
---
Related