Trick or treat with reusable bags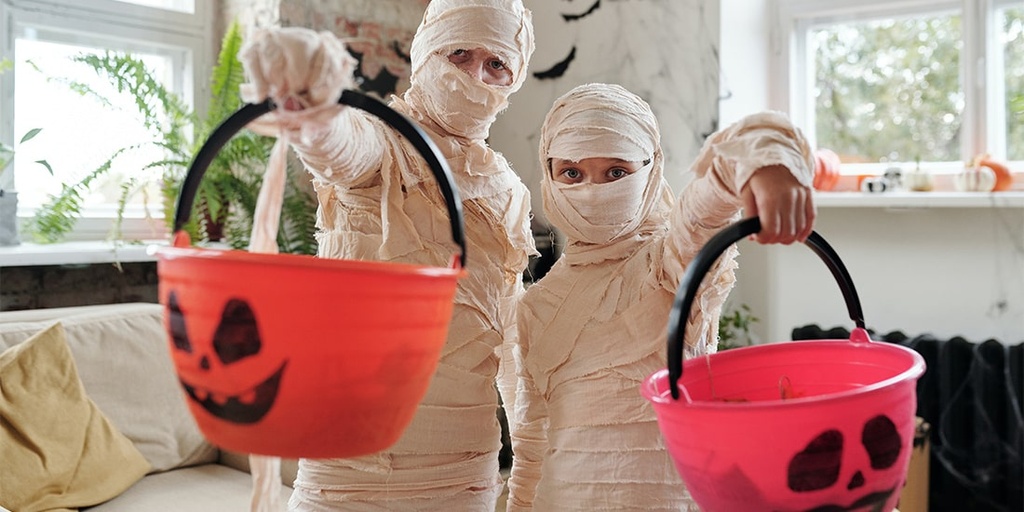 Earth Points
1 
EaseEasy 
Description
This year when you go trick or treating, consider using a reusable cloth, canvas, or another container to collect your Halloween candy. Buying a new plastic trick-or-treat bucket every year may be tempting, but it just creates more unnecessary stuff, mucking up the world.
Tips
• Do not have a bag handy? Use a pillowcase instead! Or, make your own container using the materials you have handy.

• If you are up for it, feel free to design your own spooky trick-or-treat bag. Personalize it with any extra materials you have around the house.

• Find a good place, that you will remember, to store your fun Halloween accessories to use again next year.
Additional Resources
---
Related