Make the Earth your Valentine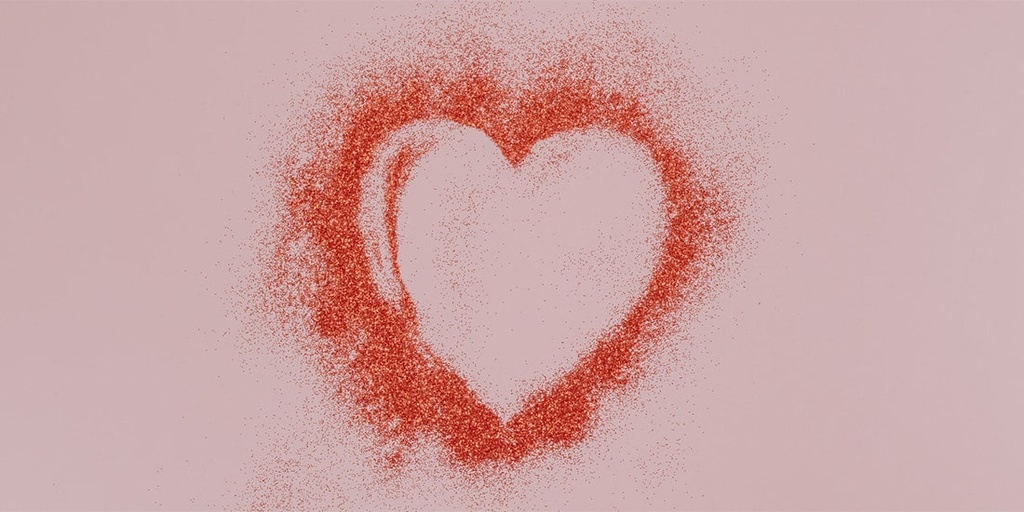 Earth Points
10 
EaseEasy 
Description
Tips
Here are some ideas to help you enjoy the holiday and spread some love.
• Dine at restaurants and eateries that value sustainability. Do a
search to find sustainable restaurants near you
. You might find a new favorite!
• A nice home-cooked meal is a great way to celebrate as well. Try a fun new plant-based dish, make a nice table setting, or light some candles for a little extra touch.
• Support cocoa farmers by purchasing fair trade chocolate instead of cheap low-quality commercial brands that are
causing forests to be cut down
. You will be buying great chocolate and supporting safe working conditions for cocoa farmers.
• Do you enjoy baking or think you might? A homemade treat is a sweet gesture and more memorable. Of course, have fun with the heart and red theme of the holiday!
• Buy locally-sourced flowers if possible. They have a smaller carbon footprint due to transportation. Plus if they are organic they will be free of pesticides. What's not to love? If flowers do not work well, consider making a card out of recycled materials or support a local artist who uses recycled materials to make their own unique creations.
• Does your significant other fancy jewelry? Keep in mind that mining gold, diamonds, and other minerals cause habitat disruption, greenhouse gas emissions, water pollution, and soil erosion. Minimize these impacts with a one-of-a-kind second-hand vintage piece.
• Go
online
to find more ideas on how to make your holiday eco-friendly.
Additional Resources
---
Related