Join a CERT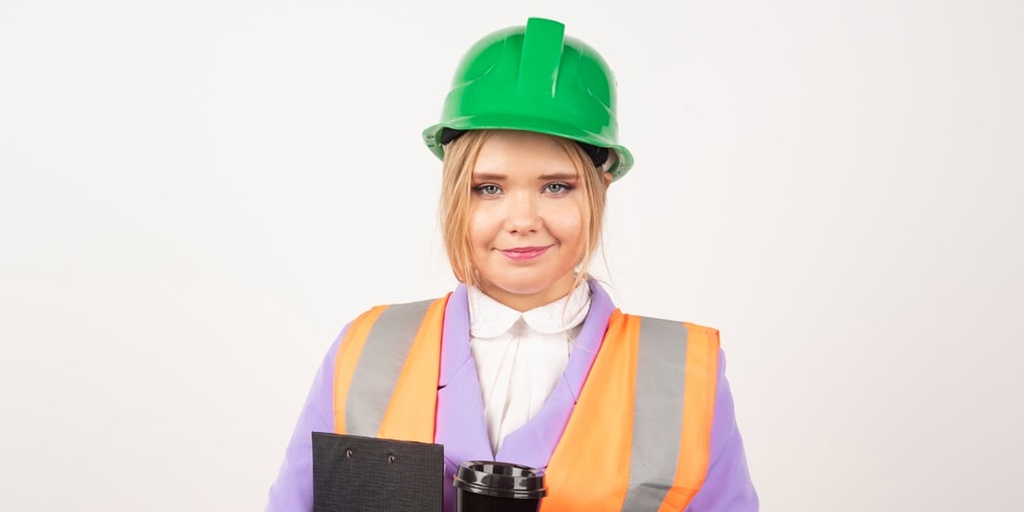 Earth Points
15 
EaseAmbitious 
Description
Many communities have Community Emergency Response Team (CERT) programs to help prepare for disasters. These often include free training to ensure you know what to do for yourself and your neighbors in the event of an emergency. There is also disaster relief training via global organizations, like The Red Cross.
Tips
• Interested in learning more?
Search online for local options
to see what is available and worth exploring further.
• If you are having trouble locating a CERT program, check with your local firehouse.
• Some places have CERT programs for teens and kids, too!
• Rural areas may not have a formal CERT but instead have a volunteer search and rescue team.
---
Related