Help elect key climate leaders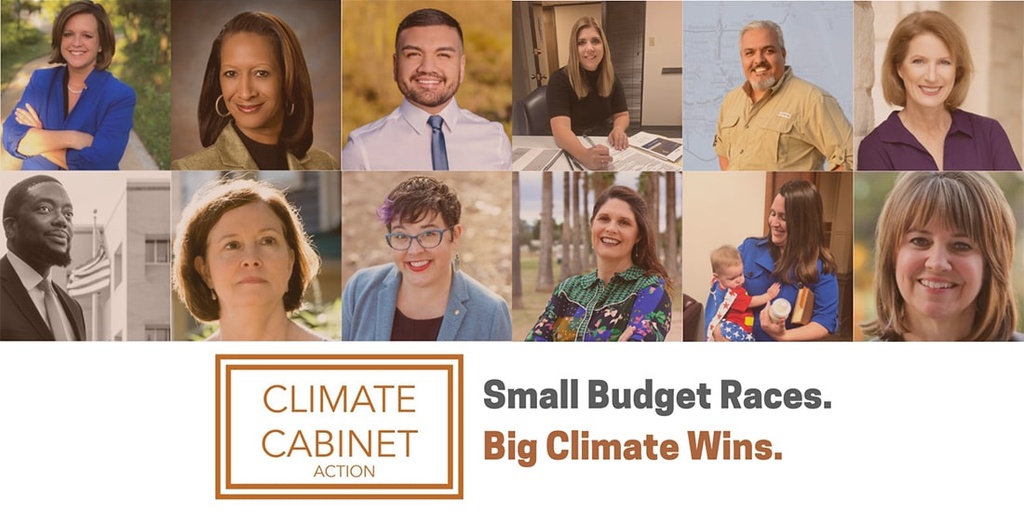 Earth Points
45 
EaseMedium 
Description
In order to avoid the worst impacts of climate change, the US must be a leader. Yet, despite all the focus on the federal government,
state and local elected officials are responsible for making 70 percent of US emissions reduction targets a reality.
.
There are 500,000 local elected officials across the US, so how can we help speed this up? Naturally, you can start by helping support climate leaders in your area.
Beyond that, what about the rest of our great country? There is a website called
Climate Slate
that identifies the elections with the highest potential impact to address climate change.
If you like, you can check out the list of
top priority candidates
and donate to individual campaigns. Alternatively, with a single donation to the Climate Slate, you can support key races that will move the needle most on climate action and environmental justice!
Tips
• Consider making a monthly donation to the Climate Slate. It saves you from needing to think about helping out again in the future. Set it and forget it! This also helps the candidates plan better. Naturally, you can cancel whenever you like.
---
Related