Comment on government regulation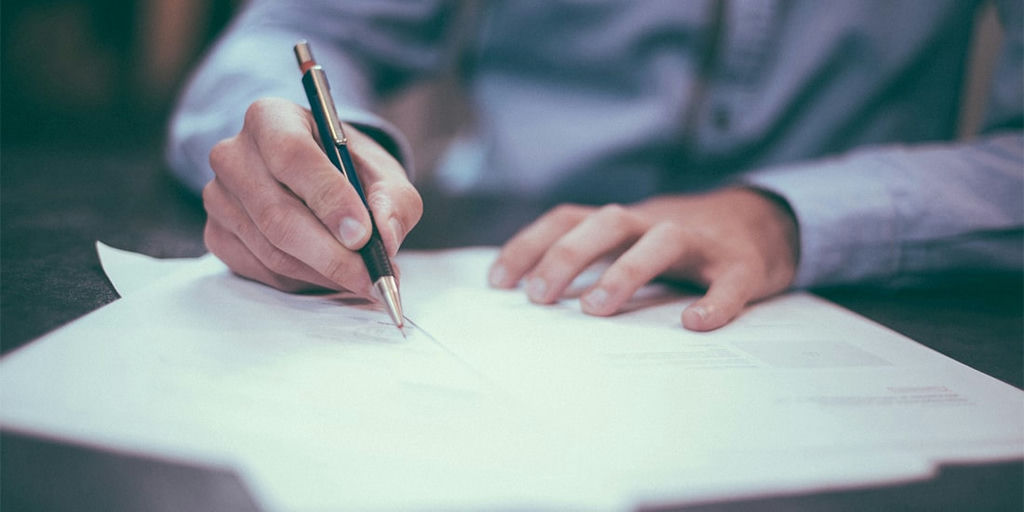 Earth Points
60 
EaseMedium 
Description
As a member of the public, did you know that you can submit input on rules, regulations, and other proposed policies that affect the environment?

Whether it is governing clean air, protecting wildlife, or limiting CO2 emissions from power plants and vehicles, government agencies develop rules that touch many aspects of our lives. It is an important part of the rule-making process that gives the ability of the public to participate.

Rules go through several stages in their development. During the public commenting stage, any person or group may comment on a rule and can easily submit comments online.

Before regulations are created and approved, get your voice heard so decision-makers can understand the human impact of proposed rules and help them see how climate change and environmental issues affect all of us.
Tips
There are a few basic steps to commenting on rules:
Step 1: Find Rules to Comment On
There are a variety of ways to learn about proposed rules. Media outlets often cover proposed rules especially if it has a human impact. Public interest organizations like climate action groups might inform people of proposed rules by sharing info on their websites, newsletters, or email action alerts. Another great reason to try out some different climate organizations!
Step 2: Find Your Rule Online
Locate your rule on websites that help people find proposed and final regulations and comment on them. Climate action groups will often help you directly submit with links they send out.
Step 3: Submit Your Comments
To submit comments, you will likely be required to provide your name and email, which allows you to track the comments when they are published and for officials to potentially follow up for further consultations. Climate action organizations often share draft comments that you can use as a starting point to then add your own tone and voice.
The hardest part is creating the habit to take part regularly. Joining up with different organizations that send your emails about this type of thing for local and national issues is a big help with that.
If you want to go deeper into the world of commenting and consultations on government regulations, check out the following:
For the United States, check out
Regulations.gov
. This portal is to search for rules, comments, and documents by entering keywords such as "climate change" from government offices.
U.S. people can also check out the
Federal Register
, an official government website that hosts all the government agency rules, proposed rules, and public notices. This allows you to see what projects are open for commenting.
For the United Kingdom, a useful site is
GOV.UK
, where you can search for policy papers and proposed rules that are open for consultations. To make it easier, you can search using keywords like climate change or environment.
For Canadians, head to
this government site
to comment on the latest proposed regulations.
For Australians, see
Department of Agriculture, Water, and the Environment
, which allows public consultations on wide-ranging areas such as biodiversity, waste, and recycling.
If you want to go even further deeper check out sites like these, which include guidebooks, templates, and more detail:
o
Public Comment Project
o
How to Effectively Comment on Regulations
o
Testifying, Commenting, and Consulting Guidebook
Additional Resources
---
Related