Like, comment, share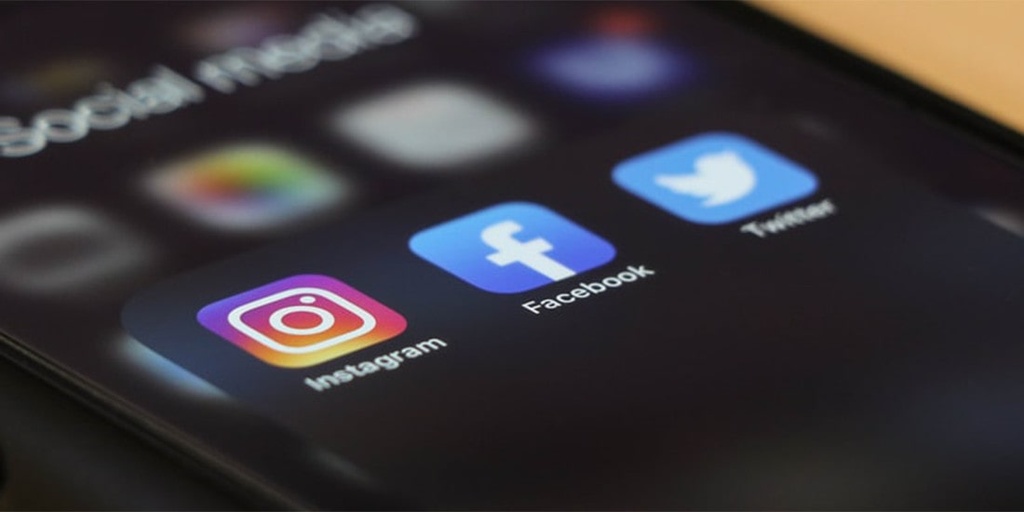 Earth Points
15 
EaseEasy 
Description
When you like, comment, or share a social media post it signals the importance of it and has a positive ripple.

These platforms have algorithms that boost posts that attract more interaction. A simple tap helps spread positive environmental messages broader and encourages the original poster to do more of them.

As we collectively engage, more and more people will hear those messages, and the culture of our society advances forward.
---