Explore global climate reports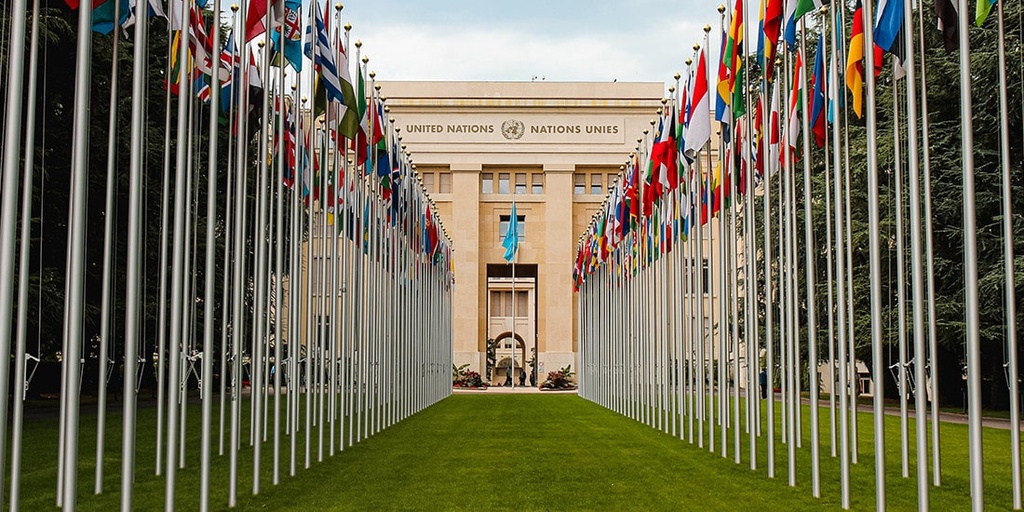 Earth Points
40 
EaseMedium 
Description
In a world where misinformation threatens to undermine our understanding of how things work, it has never been more important to be properly informed about the climate emergency.

Informing ourselves accurately is crucial. You may already be thinking and talking to others about climate change. We can prepare for these conversations by knowing where to go to get the correct information.

Going deep on climate change is complex, connecting science from different Earth systems and bringing together experts from many different disciplines. However, we do not need to be climate scientists to understand where the climate emergency came from, what the data and research tell us, and what we need to do about it.

The United Nations have led the way in helping the global community understand the causes and effects of climate change and advise on what to do about it.

The truth is we need to act fast to turn the climate crisis around but there is lots to be hopeful about. There are many positive signs that the tide is turning and we are on the way towards a greener, brighter future. But we must keep ourselves accurately informed and we must keep the pressure on. Our world needs us. We need us.
Tips
• There is a whole body within the United Nations solely dedicated to focusing on understanding climate change and how best to reduce and adapt the resulting impacts called the
Intergovernmental Panel on Climate Change (IPCC)
.
• Have a look at
the reports
. Here you will find a go-to detailed resource on our most current knowledge. The Summary for Policy Makers breaks down the whole report into bite-sized manageable pieces of information. This one for example is
the report on the global climate warming by 1.5°C
.
• These reports can be used by anyone from governments to businesses to individuals to better understand where we are, where we can go, and how to get there.
Here are a few other suggestions to browse:
o Go on to the
United Nations Framework Convention on Climate Change (UNFCCC) page
to see how the UN is working with 197 member states to avoid dangerous human interference with the climate system.
o After years of tireless work, the global community was given a legal chance to work towards fixing the climate emergency with the
Paris Agreement
. This was a legally binding agreement to limit greenhouse gas emissions to well below 2°C. This makes the Paris Agreement a vital tool in the battle against climate change. It might be our best hope.
o The
Conference of the Parties (CoP)
are annual meetings at which the progress we are making towards meeting the goals of the Paris Agreement are assessed. It brings parties together to accelerate action and helps connect forces within civil society, companies, and people on the frontline of climate change.
---