Listen to a climate podcast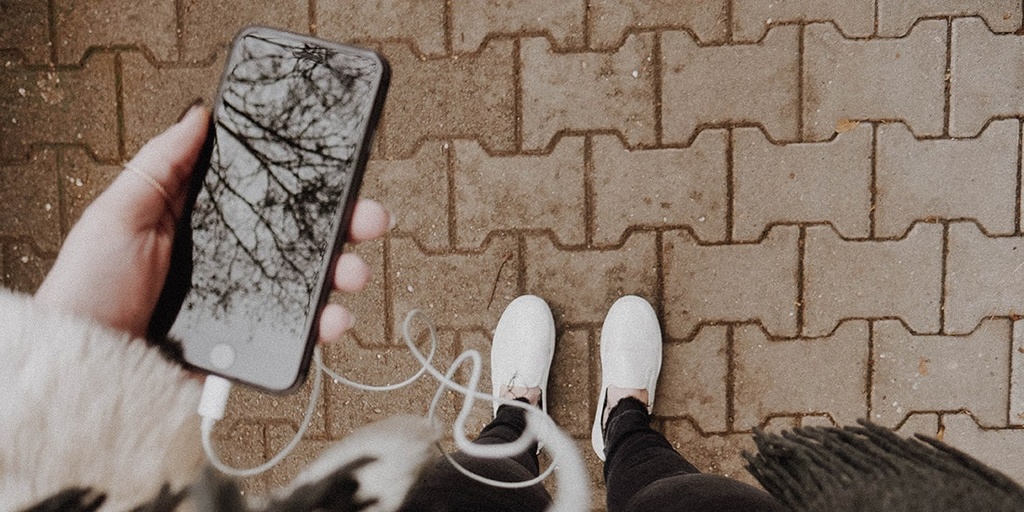 Earth Points
30 
EaseEasy 
Description
One way to learn about climate change and environmental actions is to subscribe to a climate podcast! You get a deeper understanding of the solutions that is free and easy to fit into your day, especially when on the go or lounging around at home.

As you listen to the amazing audio stories it naturally builds up your knowledge bank and makes getting into conversations with others about the climate emergency easier to do.
Tips
There is an incredibly wide range of climate and environmental podcasts. Consider trying a few different ones to see what resonates.
To get started, the following are the top podcasts based on a meta-analysis of user reviews and sustainability expert rankings. Tastes and interests differ, so by no means is this a complete authority on the matter. You should ultimately decide for yourself.
The best of the best:
•
How to Save a Planet
- Asks the big questions: what do we need to do to solve the climate crisis, and how do we get it done? A focus on story-telling to share ideas and examples.
•
Drilled
- A true-crime-styled podcast about climate change. It traces the corporate-funded creation and spread of climate denial, and explores the history of fossil fuel-funded influence campaigns.
•
The Energy Gang
- A weekly digest on energy, cleantech, and the environment from a business perspective.
•
Podship Earth
- Delves into the adventures of life on Earth and how to connect with ourselves, nature, and the universe. Offers an inspiring look at how to make a difference.
•
Living on Earth
- A go-to source for the latest news on climate change, ecology, and human health.
Honorable mentions:
o
A Matter of Degrees
- For climate-curious people who know climate change is a problem and are trying to figure out how to tackle it. Includes stories about the powerful forces behind climate change and the tools to address it.
o
Outrage + Optimism
- From the team who worked directly on the Paris Agreement, this podcast talks about issues and politics. It inspires and helps us realize that this is the most exciting time in history to be alive.
o
Hot Take
- A holistic, irreverent, look at the climate crisis and all the ways we are talking, and not talking, about it. Done with a self-described feminist, race-forward lens.
o
Mothers of Invention
- Love, laughter, and great storytelling celebrate inspiring climate leaders around the world who are carving a path to climate justice for all. Hosted by a former Irish president.
o
Sustainababble
- A weekly podcast about the environment that is topical, humourous, cathartic, and calls out the guff some talk in the name of saving the planet.
If you have ideas to improve this list we would love to hear from you. Send us a message at contact@earthhero.org
---