Follow sustainable influencers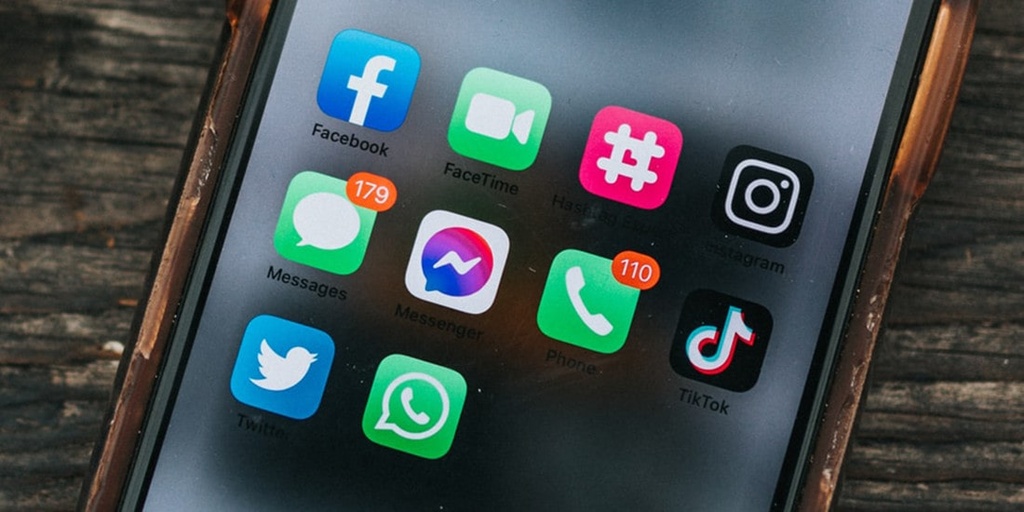 Earth Points
10 
EaseEasy 
Description
Do you enjoy social media or online videos? Are you a visual learner? Following stainable influencers is a nice way to learn more about sustainability.

Plus sharing their content is an easy way to help introduce topics to your friends and family. It may even lead to interesting discussions and help them discover new fun things.

If you are not a regular social media user, just subscribing helps boost them in their platform algorithms to others who may have never seriously considered sustainability before!
Tips
---